You are the next inventor of Sysmex Technology
We look for research and business collaborators. Combining our technologies and your idea will accelerate new clinical value generation.
Research collaboration
We are proactively collaborating with universities, medical institutions, and companies. Our research collaborations have brought successful IVD products to healthcare providers. Contact us for further information!
Example: Development of automated cytokine assays using the HISCL
Cytokine / Growth factor assays are important in cellular medicine since some cell functions are dependent on the production performance.
Through collaboration with academia and venture companies, we developed Cytokine / Growth factor assays for our automated immunochemical platform. These assays can automate your laboratory process and provide high reproducibility. Also, we are available to develop novel biomarkers of your interest.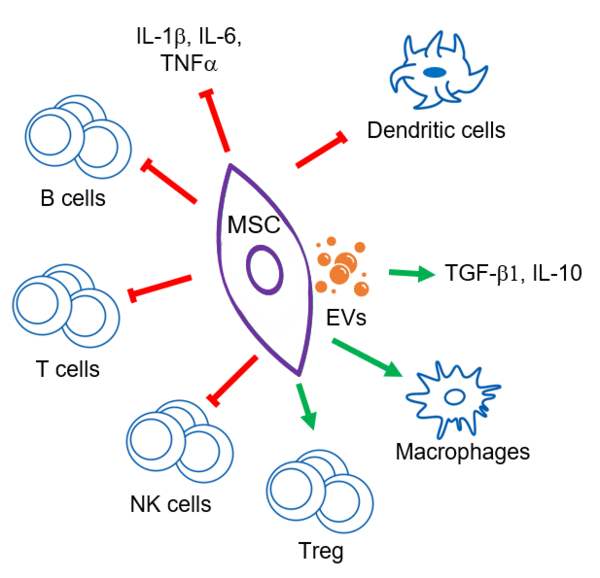 HISCL-5000: Smart technology means excellent results
Business collaboration
We are also seeking the synergy of other businesses or products. Maximizing our knowledge and technologies, we want to create innovative clinical solutions. For example, we are looking for:
Start-ups
Laboratories
Pharmaceutical companies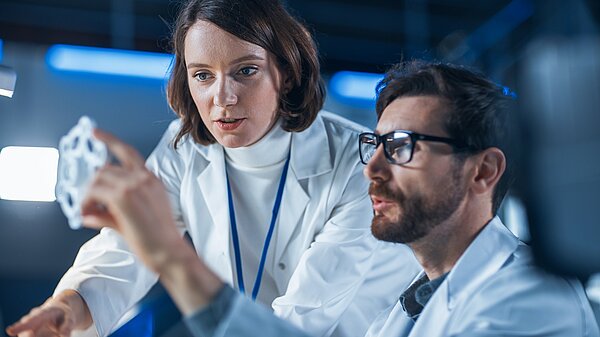 Techology transfer
We want to connect variety of innovation drivers without border and create network of open innovation and technologies to bring the early research forward in the medical and diagnostic field.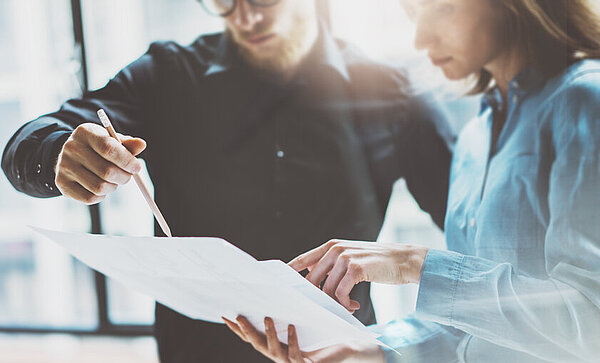 If you are a researcher, research supporter or university staff and have innovative research topics, please don't hesitate to contact ....
Discover our research area