Welcome to Sysmex R&D Center Europe
Create clinical value. Create better solution.
Sysmex RDCE aims to create innovative clinical solutions in the medical field and the diagnostics industry by maximizing our knowledge and technologies.
We collaborate with researchers, support accelerate your reseach and accelerate new clinical solutions and healthcare advancement.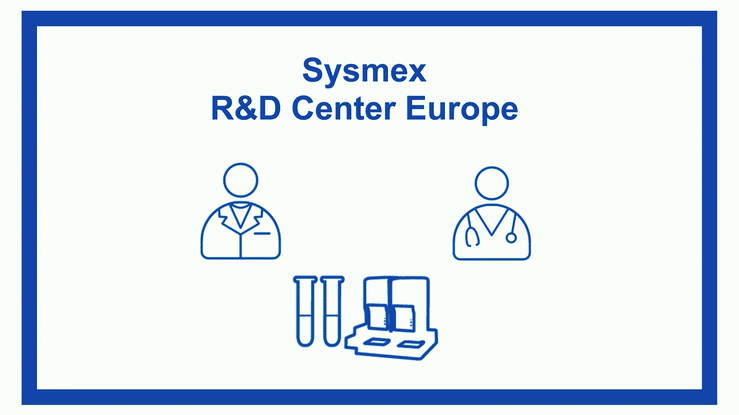 Be part of Sysmex technologies